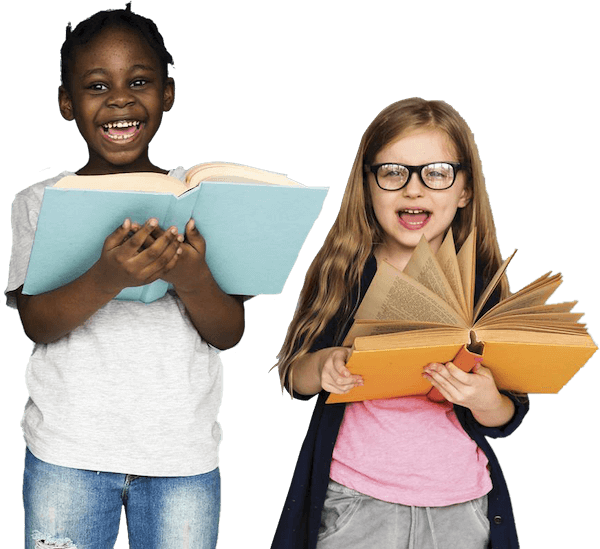 Literacy is empowerment!
Your time, money, and books have a lifelong impact.
Learn More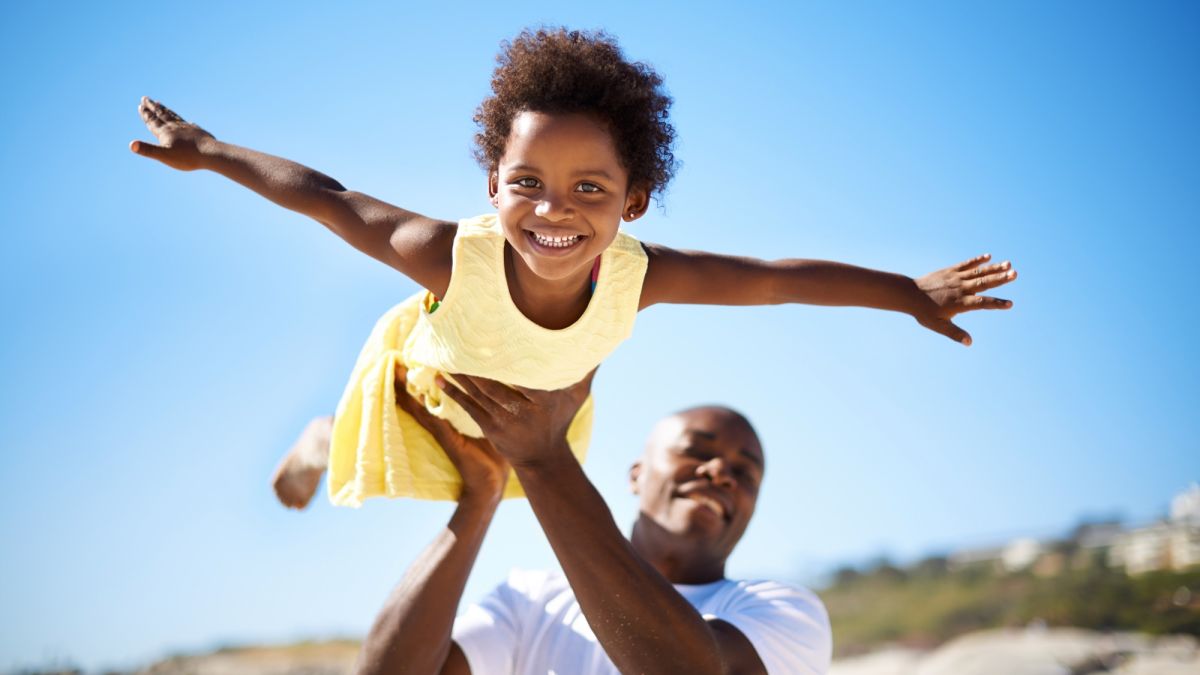 The Issue
Improving literacy unlocks the potential of individuals, families, and businesses.
Our basic quality of life depends on our ability to read, write, and comprehend. Studies have shown that literacy rates are directly tied to every aspect of life. Low literacy rates create barriers to success and often overlap with increased risk of unemployment. While Cayman is lucky to have a strong literacy rate, much work needs to be done to maintain this.
Learn More
Our Programmes
Learn about how our programmes support literacy across home, school and community.

Help us strengthen our community.
When we improve the literacy gap, we strengthen families and our community. Donate today to support our programmes in schools, homes and the larger community.
Donate Now
Board Members & Officers
LIFE is governed by a trustee and an independent board of directors. Our directors and officers come from diverse backgrounds and have a wealth of varied experience and expertise. They are united by their passion for literacy and their shared commitment to achieving LIFE's mission.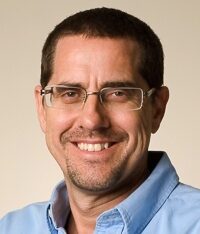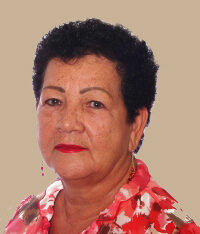 Andrea Bryan
MBE - Director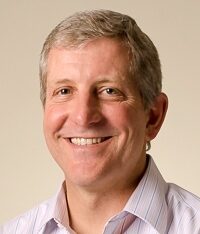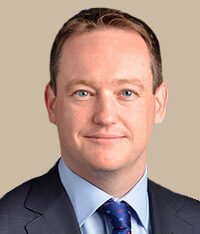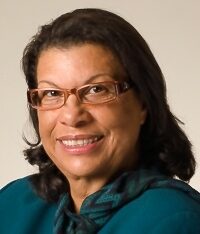 Reina D. Jefferson
Director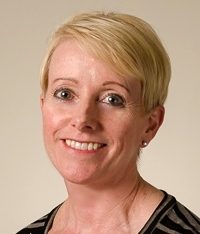 Pauline McGettigan
Director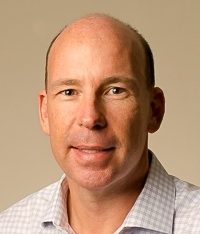 J. Paul Drake
Director and Treasurer